Selecting a laminator for your office and home depends on various factors. To find the best laminator for you, you have to consider the specific tasks and how often you laminate your documents.
Before selecting your first laminator, you can concentrate on these factors. It will help you to understand the different criteria according to your needs.
Know your usage
You have to choose a model depending on the use. It is better to specify the usage in several sections. You can select the perfect model for occasional, moderate, frequent use.
Explore the size of the document and laminator
You can only specify a laminator if you compare the document's size and the capacity of the laminator. It will reveal the actual model, size, and type to you.
Know the temperature needs
Depending on your files and documents, you have to consider the temperature of the laminator. Hot and cold laminators work differently, and their applications are also diverse.
The document type is important
Select the ideal laminator for your document. Using the same laminator for different types of files and paper is not a professional idea. Separate your needs, and select appropriate models for photos and hardcovers and other materials.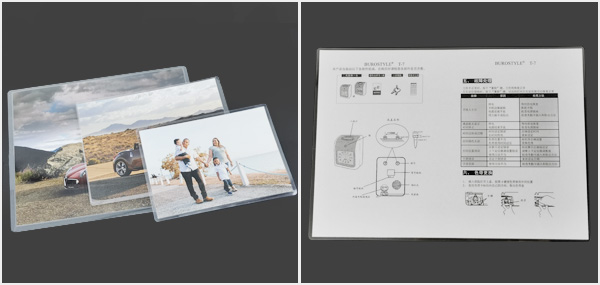 Rayson has a wide range of laminators, and their products are best like a previous model of a heavy duty stapler. Rayson Laminator LM8-330, Laminator LM6-330, LM-330ID can be your great professional companion.
Sources:
1. Cold roll laminator -- Wikipedia
2. Heated roll laminator -- Wikipedia
Originally published 22 Oct 2020, updated 22 Oct 2020.