There are several key factors to consider when choosing the right book binder for schools. With these factors in mind, you can be confident that you are choosing a machine that meets your school's unique needs and promotes efficiency and productivity.
Durability
Schools need machines that can withstand frequent use by students and staff. Look for binding machines that are made with quality materials and are built to last.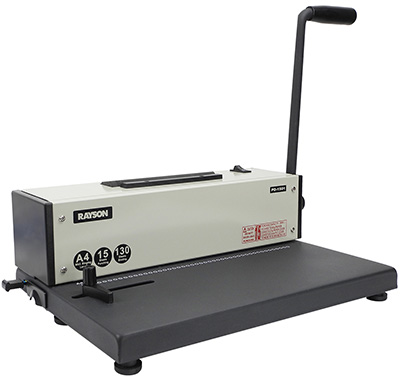 Paper Capacity
A large capacity punched binder is essential in busy school environments. Choose a device that can process multiple documents simultaneously, saving your time and increasing your productivity.
Binding Style
Consider which binding style will work best for your school's needs. Spiral binding is ideal for creating notebooks and comb binding is ideal for reports and presentations. Look for a machine that supports a variety of binding styles to encourage versatility.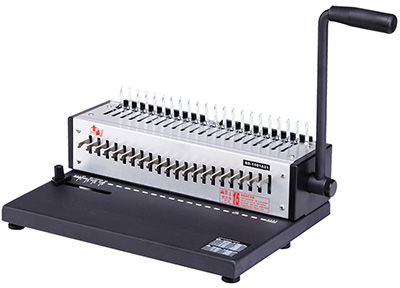 Security
When dealing with binders at school, security is the utmost importance. Look for machines with built-in safety features, such as see-through guards, to protect the punching area and prevent accidental injury.
Ease of Use
Choose a folder with intuitive features, clear instructions, and easy-to-use controls. This shortens the learning curve and enables students and employees to bind documents efficiently.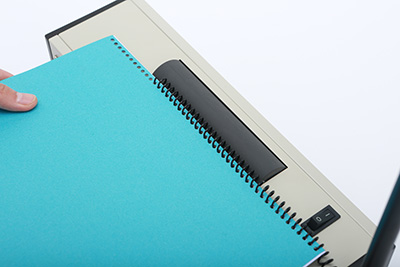 Compact Size
In a school environment where space can be limited, a compact binder is ideal and can be easily stored or moved when needed.
Warranty and Support
Check your manufacturer's warranty and make sure they have reliable customer service available if you have any problems or questions.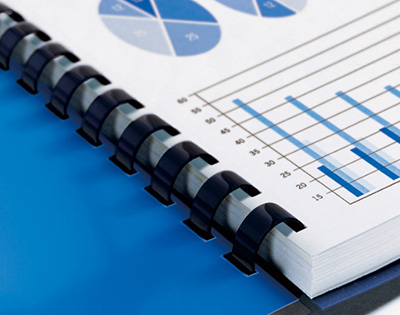 Originally published 28 Jul 2023, updated 28 Jul 2023.