You can use a paper shredder for small and large offices, industries, and personal purposes. It will shred all the unnecessary documents and keep your information safe.
Selecting the best paper shredders for your document is a vital part, and it applies to all the office products, including a heavy duty stapler.
If you maintain some basic requirements and understand what to look for in a good paper shredder, it will find the best one for your documents.
Following these steps and matters will enhance the opportunity for getting the best paper shredder for you.
First, decide Where will the shredder be used? It will help you to select the correct model for use at your home, office, of business.
Second, check the security level of the shredder. You will get close to the device, and safety is an important issue. Choosing a safe shredder ensures a perfect work environment.
Rayson's paper shredders are safe and secure for home, institution, and office usage.
Third, consider the capacity of the shredder to get an effective operation for your documents.
If you have a large number of papers, then select a big shredder with high efficiency.
Finally, select a manufacturer that produces high-quality shredders with durable materials. It will ensure hassle-free use for the long term. Rayson is the global manufacturer of paper shredders.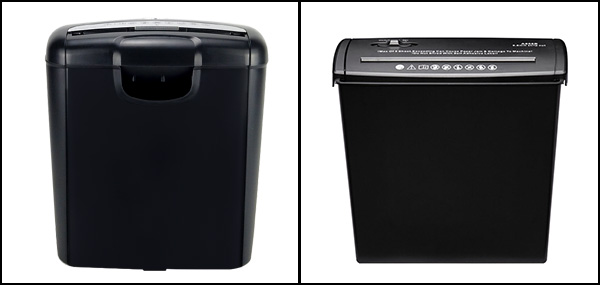 Originally published 24 Sep 2020, updated 24 Sep 2020.