The process of choosing a heavy duty stapler for your documents and documentation can be a very tedious one, as there are so many in the market. Although all heavy duty staplers are essentially staplers that serve heavy duty purposes, they all have different applications, and some are more efficient in specific tasks than others. The following lines of this article will highlight some of the factors to consider in choosing a heavy duty stapler for documentation.
Before we move on to the heavy duty stapler selection criteria, one must note that Rayson has some of the most effective heavy duty staplers in the world of today.It would therefore be wise to choose a Rayson stapler model over other kinds of heavy duty staplers.
• Document Paper Thickness
The thickness of the paper that makes up the documents that need to be attached is one of the most vital considerations in choosing a heavy duty stapler for your documents. When your documents generally span between thirty and forty sheets, the heavy duty stapler would differ from when they reach as high as a hundred sheets.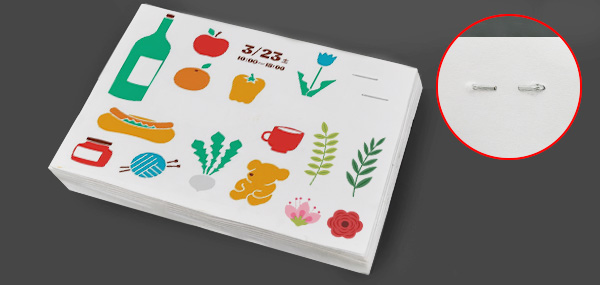 • Staple Precision Need
Depending on the accuracy with which you desire your documents to be stapled, one can factor in the choice of a heavy duty stapler as well. When you have very high staple precision needs, it may be better for you to go for a clipping heavy duty stapler, which clamps on a tabletop.
Originally published 09 Sep 2020, updated 09 Sep 2020.