Electric heavy duty stapler are becoming more rampant in recent times, and they are one of the most procured office appliances in the world today. The price of electric heavy duty staplers varies with a lot of factors; there are, however,specific standards with which the average price of this office equipmentis measured. One must, however, note that Rayson is fast growing to become the broadest name in the home and office appliances industry, and this is why anyone who desires to purchase a durable and impressive heavy duty stapler should check out and insist on getting a Rayson stapler.
On average, electric staplers cost between forty dollars ($ 40) and ($ 200). However, there are certain cases where the prices of electric heavy duty staplers do not fall within this range. There are a lot of electric heavy duty stapler brands in the market, and so the price stated above summarizes the price of the average electric heavy duty stapler. There are cases where the price of an electric heavy duty stapler shoots as high as six hundred dollars ($ 600). One must, however, note that the electric heavy duty staplers from Rayson are always worth the buy, and in most cases, worth much more than the buy.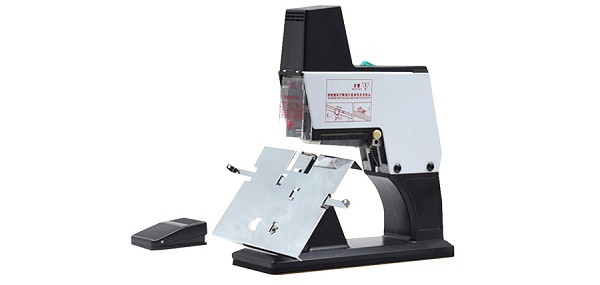 Originally published 25 Sep 2020, updated 25 Sep 2020.