A heavy duty stapler is one of the most effective ways of attaching materials and documents. Heavy duty staplers come in handy, especially when an ordinary stapler is too small to make any meaningful attachment of materials. Heavy duty staplers have a wide variety of uses, and it is hard to pinpoint a particular number of services attached to their operation. It is, however, possible to label their use in generic terms, and this is what we will attempt to do in the following lines. Rayson is one prominent name in the heavy duty stapler industry. This company is responsible for the production of a wide variety of heavy duty staplers that apply to many home and office processes today. You can be sure of the quality and effectiveness of Rayson staplers because the Rayson brand is one that knows its excellent.
The following are some categorizations of the use of heavy duty staplers:
• Thick paper stack stapling
There are times when the need to attach thick sheets of paper arises;a regular stapler cannot take on this task because it cannot successfully pierce through the thickness of the sheets. A heavy duty stapler will readily take on this task without any sweat.
The heavy duty stapler in this capacity can take on attaching, cards, cartons, a thick load of sheets, et cetera.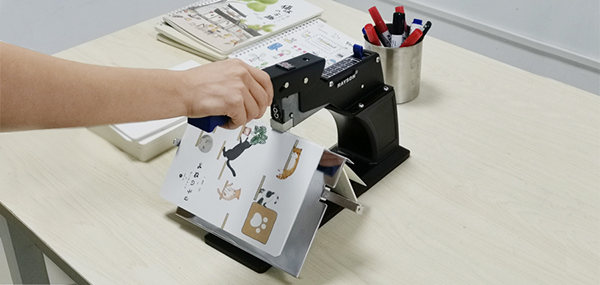 • Light Foil stapling
A heavy duty stapler can also be used to attach light aluminum foils, especially the types used in the printing press
Heavy duty staplers generally serve the purpose of attaching materials that a regular stapler cannot attempt.
Originally published 07 Sep 2020, updated 07 Sep 2020.