If you are going to purchase a laminator and don't know the types, you can explore this article to understand the matter.
It is important to choose the right model for your everyday tasks. Otherwise, the device will be unable to meet your expectations. From a heavy duty stapler to a laminator, everything is designed to assist you.
Depending on the materials and working processes, there are two types of laminators, including roll and pouch.
Roll Laminator
Roll laminators are perfect for commercial, professional, and high-volume educational purposes. This type of laminator uses rollers to attach the thin film on the documents.
It might use a hot or cold method, but it is perfect for versatile jobs. If you have a printing or publication business, you can use this method.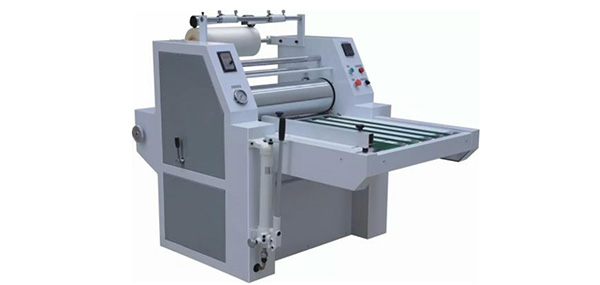 Pouch Laminator
Pouch Laminators are the most popular type of laminator that used to encapsulate a document within a pouch. It has 2 connected sides in which the item to be laminated is positioned.
They are smaller than the roll laminators and perfect for business cards, I.D. cards, passports, letter-size, and legal documents.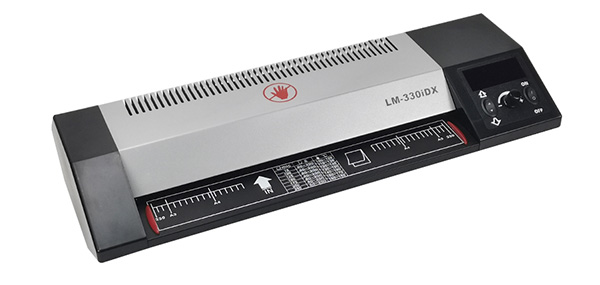 If you are searching for a quality pouch laminator, the Rayson Laminator LM6-330 might be ideal for you.
Sources:
1. Pouch laminator -- Wikipedia
Originally published 28 Nov 2020, updated 28 Nov 2020.