A saddle heavy duty stapler is used as a bookbinding material that is specifically designed to use staples to hold booklets, brochures, manuals, and other documents that needs binding. In addition to that, saddle heavy duty staplers can also be used to staple textiles or fabrics in some circumstances.
In heavy duty staplers, there are two main types, and these are: the manual saddle stapler and the electric saddle stapler. The manual saddle stapler is the type of stapler that is mostly used in offices because it is cheaper, and it comes in various designs. Below, we will be discussing the step-by-step process on how to use a manual saddle heavy duty stapler and how it works: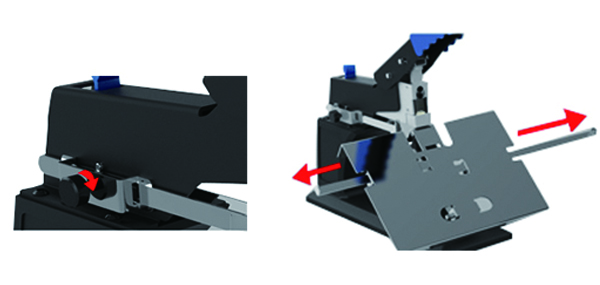 1. Load the staples into the stapler. It is important that you choose the right size of staples so that you can avoid paper jams. In loading the staples, push the button that releases the spring which holds the compartment of the staples.
2. Position the saddle plate. Arrange the papers on how you would want to bind them, and make sure that the words will not be covered by the staples.
3. Hold together the pile of documents that you want to staple together. Make sure that you double check the capacity of the stapler that you will be using because some can handle 20 sheets and some 50 sheets. See to it that you will use the correct stapler so that you will not have problems. As for the Rayson heavy duty stapler, it can hold up to 60 sheets which is very good if your company binds as much as these papers.
4. Staple the documents by pushing the arm of the heavy-duty stapler. After doing so, you will surely get a wonderful and elegant finish product.
So, make sure that you take note of those steps that are mentioned so that you will not have a difficult time in using a saddle heavy duty stapler. Hopefully, you get to understand now how a saddle heavy duty stapler works.
Originally published 18 Jan 2021, updated 18 Jan 2021.