The clip type heavy duty stapler works primarily in a static or stationary position only as it needs to be clamped on a table or any flat surface so that one can use it properly and comfortably because it helps avoid shaking upon using it, hence, will result to a great and accurate staple.
Below, we will be discussing the steps that you must do to operate a clip type heavy duty stapler so that you can understand more how this material works.
1. Start by clipping the heavy-duty stapler in a flat surface. This step is the most important step that you have to do because you will surely have a difficult time in using this stapler if you do not clip or clamp it in a flat surface. The clamping of this material will guarantee the work and precision of the clip heavy duty stapler once you use it.
2. Open the staple compartment of the clip heavy duty stapler and insert the staples. In doing so, you will have to lift the mechanism that is responsible for opening the compartment so that you will be able to insert the staples, and then, your clip heavy duty stapler is ready to be used.
So, using a clip type heavy-duty stapler is indeed not difficult. If you are planning to purchase one for your office, you can try to use the Rayson heavy duty stapler for this company manufactures the most efficient and durable office equipment today.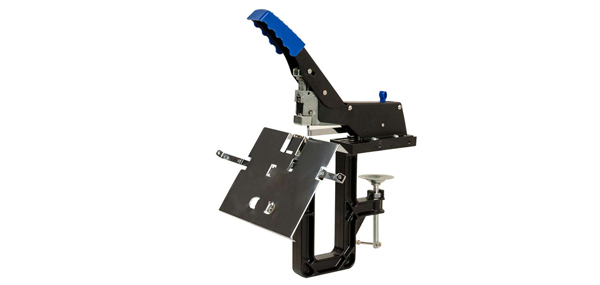 Originally published 13 Jan 2021, updated 13 Jan 2021.