Choosing the right laminating pouches is essential for optimal document protection. To make the right choice, follow the guidelines below:
1. Size and Thickness
Choose sleeves that fit the size of the document and provide the desired rigidity. Standard thicknesses include 3 mil, 5 mil, and 7 mil. Thicker envelopes offer more durability and protection.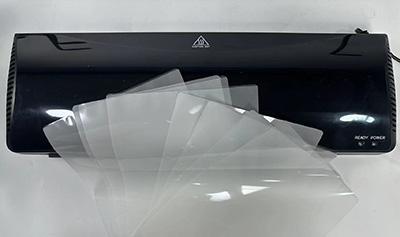 2. Laminating Temperature
Make sure the pouches you select are compatible with your device's laminating temperature. Using the wrong envelopes can result in poor sealing or damage to the documents.
3. Case Finish
Choose a glossy or matte finish. Glossy cases provide vibrant colors and increased clarity, while matte cases reduce glare and provide a more professional look.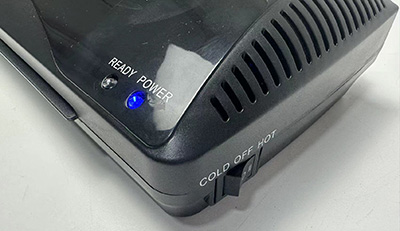 4. Envelope Type
Choose from Standard Envelope, Adhesive Envelope or Magnet Envelope depending on your specific needs. The self-adhesive pockets are great for making labels and the magnetic pockets are great for making reusable signs.
5. Quantity
Calculate how many bags you need and consider buying in bulk to reduce costs. It's always best to have extra envelopes on hand for later use.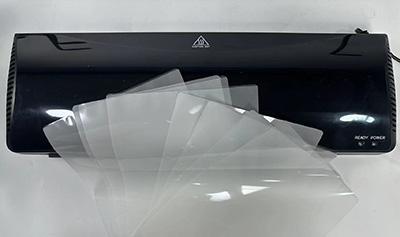 Originally published 05 Sep 2023, updated 05 Sep 2023.