Correctly loading pages into the accessory spines is essential to creating neat and secure documents. Follow these steps:
Organize Your Pages
First, make sure the pages of your document are in the correct order.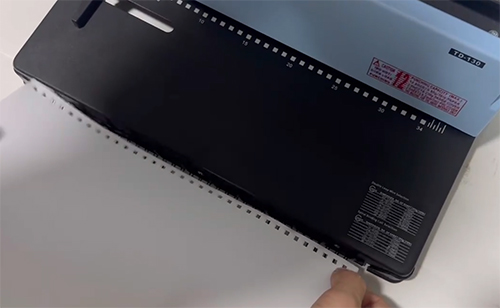 Open Spine
Use the release lever usually found on the binding machine to open the spine of the comb binder.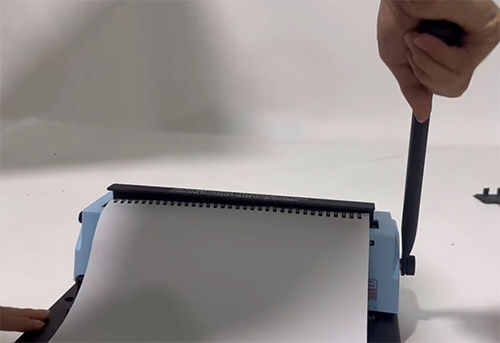 Precise Alignment
Carefully align the holes on the document pages with the teeth of the spine. Make sure the sides are flush with the spine teeth on the back.
Secure Sides
Release the lever, so the rear teeth can securely grip the sides. Make sure all pages fit snugly against the spine of the book by gently pulling on the document.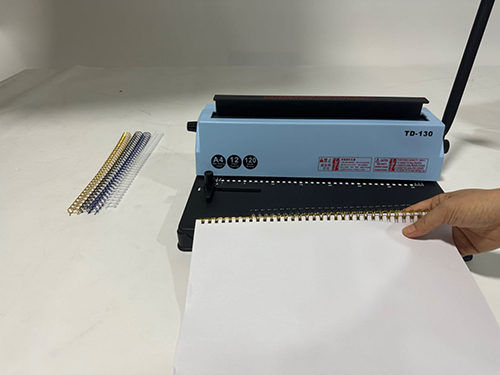 Final Inspection
If necessary, use a comb opener or clamp to make adjustments or ensure proper fit. The document is now securely bound and ready for use.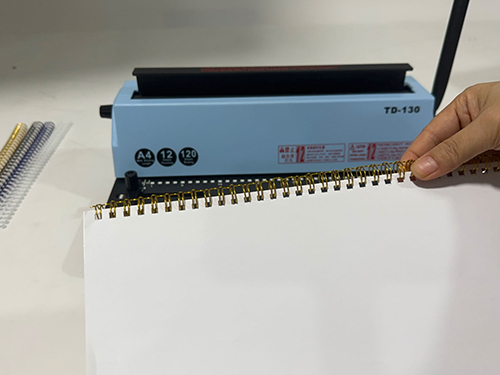 Originally published 21 Oct 2023, updated 21 Oct 2023.