Staplers are one of the most extensively used office equipment around the globe today. There are several stapler types, and they vary in applications. heavy duty staplers serve a more industrial purpose in that they possess the prowesses to staple a much larger medium in terms of capacity than other kinds of staplers. Rayson is one of the leading producers of home and office equipment such as heavy duty staplers, wire binding machines, many other kinds of binding machines and office equipment.
A heavy-duty stapler saves force in the following three major ways:
Less Staple Jam Recurrence
Especially with Rayson heavy duty staplers, the possibilities of a staple jam are highly reduced because the design mechanism of many of these staplers put the fact that this heavy-duty equipment works on larger materials (in terms of size) into design consideration.
Operation Ease
Rayson heavy duty staplers help their users go around stapling activities with ease and comfort. Although these pieces of equipment work on large chunks of materials, the design of Rayson heavy duty staplers make it easy to attach materials with something as easy as a simple application of force.
Durability
All Rayson heavy duty staplers have a design that makes them last time and even the roughages of usage and mobility. They are quite durable and last longer than other kinds of stapling equipment.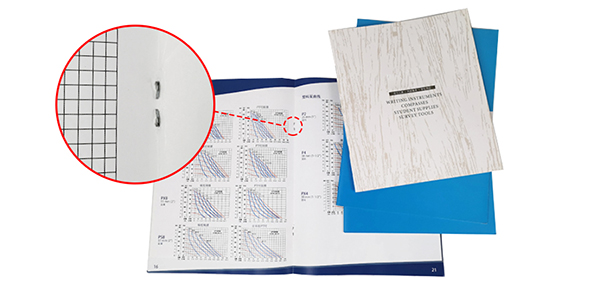 Sources:
1. Rayson 2020, Using Heavy Duty Stapler to Force Saving, Rayson -- VERA
Originally published 28 Jun 2020, updated 28 Jun 2020.