Staplers are one of the most widely used office equipment in the world today. As simple as this office tool is, it could become a very burdening load on an organization if the stapler is not optimized to produce the best results, especially with a minimal effort.
Rayson manufactures some of the most force effective home and office equipment such as heavy duty staplers binding machines, et cetera. It is best to look for a Rayson model when seeking both a cost and force effective heavy duty stapler.
There are a lot of ways by which one can reduce the force needs of a heavy duty stapler. However, we'll touch the major ones in this article.
• Jam Resistant Capability
A heavy duty stapler that comes with a jam resisting capacity can help its user save a lot of staple waste as well as money. This simple reason is why Rayson staplers are the best to choose for any home or office process.
• Body Build Up
The materials used to construct the body of the stapler will determine how long the equipment will last. Most Rayson heavy duty staplers come in a metallic frame which makes them resilient, easy to move around and in the long run, durable.
• Operational Process
The more comfortable a stapler is to operate, the more it saves force. When the operation of a heavy duty stapler is easy to work around, there would be no need to employ any skilled labour to its handle its operation, and this is the case for all Rayson heavy duty staplers.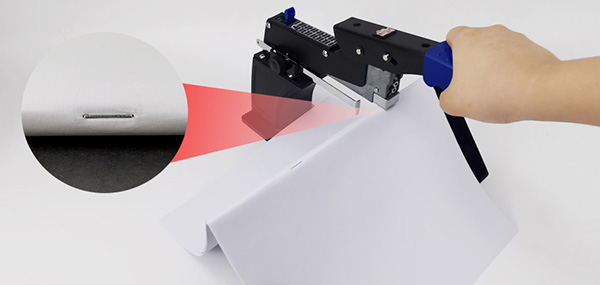 Originally published 13 Jul 2020, updated 13 Jul 2020.