sometimes stapling can be so hectic and challenging just because you cannot find the right staples to do your stapling job. Poor quality staples will definitely give you a hard time and you may end up losing some of your documents because they will be poorly fastened. Rayson has high-quality staples that will meet all your stapling needs.
The Rayson staples are one of a kind due to the amazing features that they have. These staples actually make you enjoy the stapling process as they ensure that everything runs smoothly. These staples ensure that you do not strain by providing reliable and easy stapling. When we acquire a new product we usually have high expectations that it will improve work quality. This is the same expectation that you will definitely have when you acquire staples. Well, this is exactly what the Rayson staples do for you. These staples are so reliable and they set extremely high standards that give you every reason to expect an astonishing performance. Having the Rayson staples is enough assurance that your office will always stay organized since there will be no paper scattering everywhere as they will be properly fastened. A tidy and organized office usually creates a cool and conducive environment that will contribute to increasing your productivity. These staples are made in a very unique way to ensure that they withstand tough stapling conditions. This toughness makes them be categorized as one of the best staples out there suitable for any heavy duty stapler. They have sharp chisel points that enable them to easily penetrate paper. This feature actually boosts your confidence regardless of the type of paper that you want to staple. These sharp points also make the stapling process fast as they prevent jam. This enables you to staple as many papers as possible in a very short time. If you are the kind of a person who likes a quality job done in a very short time then the Rayson staples are the perfect product for you. The leg length of the Rayson staples is just amazing. They have a leg length of 6mm which makes them ideal for stapling quite a good number of papers at once. They can hold up to 20 sheets of paper and this helps you to fasten a lot of papers and projects without straining. Flexibility is a common factor that everyone looks for when acquiring a new product. No one wants to acquire a product that has so many limiting factors. The Rayson staples are ranked among the best in the market since their flexibility is fascinating as they can be used in most standard staplers. Well, if you need to fasten your papers in a very professional way then you should consider the Rayson staples.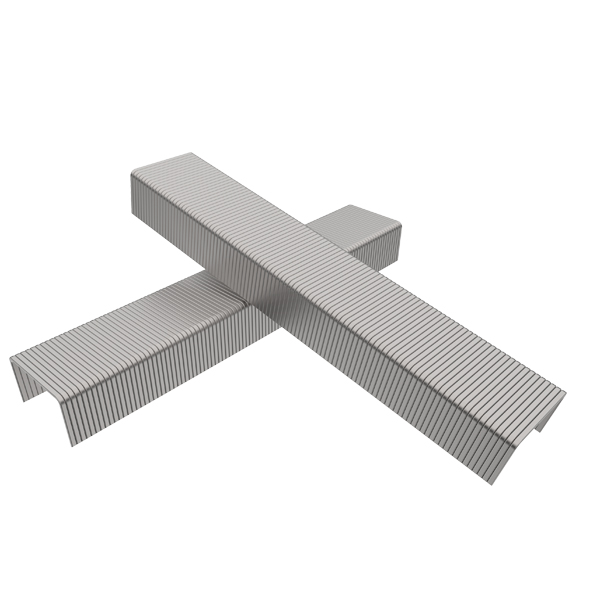 Originally published 30 Aug 2019, updated 30 Aug 2019.